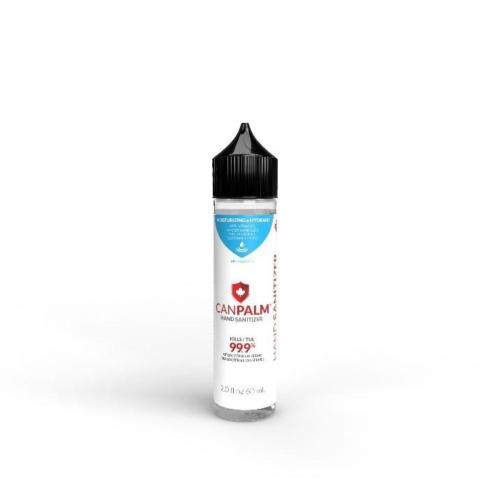 Moisturizing, Hydrant Hand Sanitizer with Vitamin E, Glycerin and Aloe.
Kills 99.9% bacteria or germs.
Adults and children 2 years and older: For occasional and personal domestic use.  Rub thoroughly into hands for at least 30 seconds.  Allow to dry.  Supervise children when they use this product.
Medical Ingredient: Ethyl Aloe barbadensis extract, Glycerin, Triisopropanolamine, Carbomer, d-alpha Tocopheryl acetate, Propylene glycol, Fragrance.
Canada approved hard-surface disinfectant