Welcome to Struthmann Enterprises Ltd.
Your NO. 1 source for all your cleaning and maintenance products' needs!
With trained and knowledgeable staff, we are dedicated to give you the very best in solutions with focus on quality, value and service.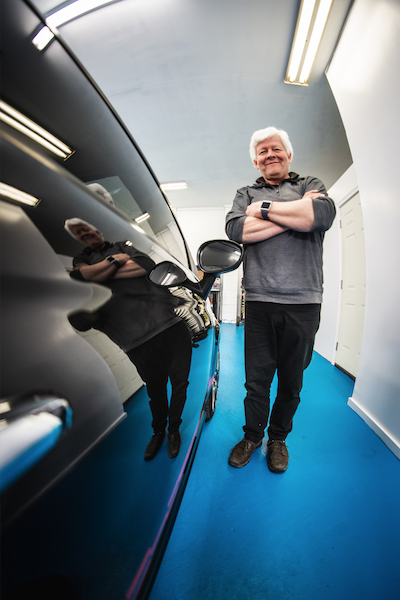 Founded in 1983, Struthmann Enterprises Ltd. has come a long way from its beginnings in my home office and garage, to a large professional business location in Barrie, Ontario. When we first started out, my passion was to help businesses solve their cleaning problems through knowledge and education. By providing the best products and solutions the industry had to offer, we have created lasting, trusting relationships with our customers. Today, the company's focus continues with Eco Friendly solutions to better serve the Health Care, Manufacturing, Commercial, Automobile, Marine and Transportation markets and we continue to educate ourselves, so we can educate our customers. The passion I started out with, continues even 30+years later and is contagious, all of our staff is just as passionate about our services and products!
As a family owned and operated business, we maintain a strong relationship with our customers, and strive to ensure a personable environment for all. Our staff is dedicated to ensuring your experience with us leaves a good lasting impression.
We hope you enjoy our products as much as we delight in offering them to you. Should you have any questions or comments, please do not hesitate to contact us!
Sincerely,
Hermann W. Struthmann
President