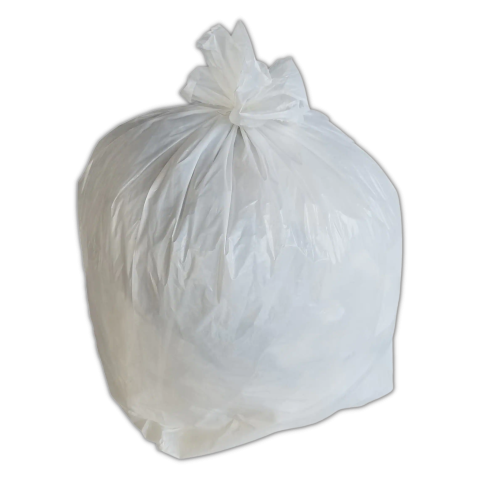 Our EcoLogo certified garbage bags are thick, flexible, and highly resistant to puncturing and tearing. We ensure that these bags provide the ideal solution for carrying and sustaining trash material.
These bags are EcoLogo certified by the Environment Canada program, which is a well-recognized 3rd party certification body.
Our garbage bags are black in color, and they come in various sizes and strengths.
These bags are suitable for offices, schools, Industries, hotels, and hospitals.
Dimensions
12 × 9.5 × 8.5 in