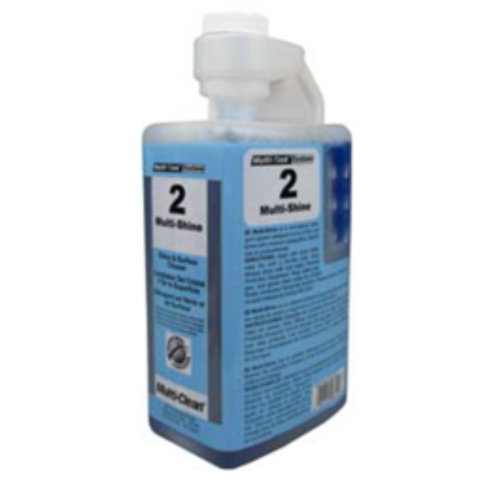 Description
2 Multi-Shine Glass and Mirror Multi-Task 4/2 Liter Case
Streak-free cleaning of windows, mirrors, polished and glossy surfaces. Use on all glass and mirrors, brass, aluminum, vinyl, plastic, polycarbonate, Formica, stainless steel, etc. Ammonia, alcohol, and solvent free. USDA C-10
This product meets Green Seal™ Standard GS-37 based on effective performance, concentrated volume, minimized/recycled packaging and protective limits on: VOCs and human & environmental toxicity. GreenSeal.org.
Dimensions
12 × 8 × 11 in